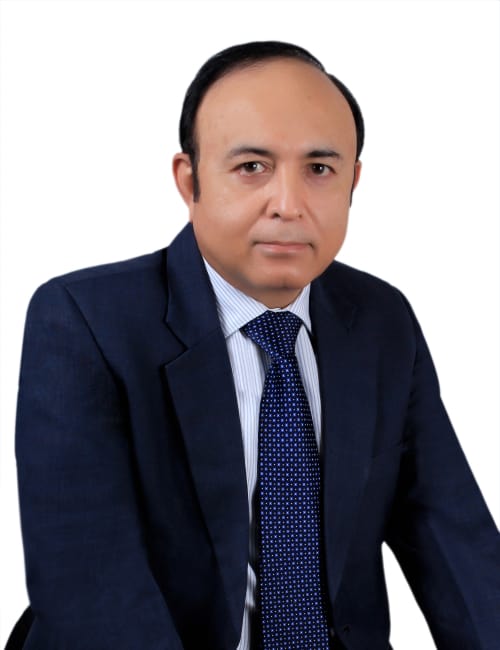 A mission-focused leader with Science and Management background and recognized for proficiency in managing operations in the United Nations (UN) Organizations, Public-Private Partnership (PPP) Company, Leading Industry Bodies and Multi-country Network/ Consortium, encompassing Programme and Project Management, Sustainable Industrial Development, Technology Transfer, Trade & Investment Promotion, Government Relations, Strategic Alliances, Research & Analysis, Policy Advocacy, Advisory Services and Knowledge Management for over three decades.
Wide international exposure in partnering and dealing with diverse organizations in Asia-Pacific, Americas, Europe, Middle East and Africa.
Versatile professional experience; previously worked for United Nations Industrial Development Organization (UNIDO), Global Innovation & Technology Alliance (GITA), Federation of Indian Chambers of Commerce and Industry (FICCI), United Nations – Asian and Pacific Centre for Transfer of Technology (APCTT), and Technological Information Promotion System (TIPS).
M: +91 83830 31698
E: [email protected]